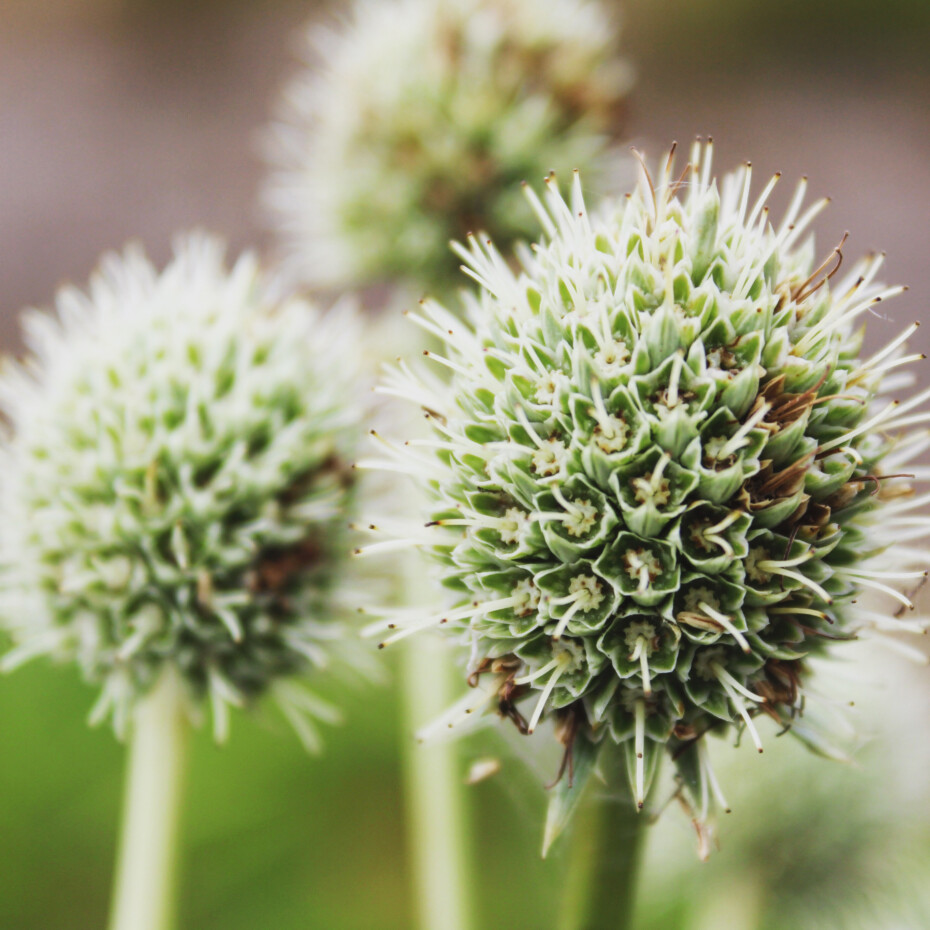 Over thousands of years, wild plants have grown naturally, adapting to each region's unique environmental conditions. When grown in your garden, native plants bring beauty and excitement to your yard, creating a welcoming sanctuary that can be enjoyed at home along with many other benefits.
Native plants are sustainable, adapted to thrive in your region's soils and weather conditions.
Landscaping with native plants restores a healthy, natural environment and creates wildlife habitat.
Many natives are deep-rooted, slowing down stormwater and improving water quality as well as reducing erosion, carbon and excess nutrients.
Natives need no fertilizer or extra watering once established.
They act as natural pest controls and reduce the need for pesticides; many are deer-resistant.
Native plants are the foundation of life and provide quality food for wildlife like caterpillars, as well as shelter for birds and other wildlife.
They also invite butterflies and other pollinators with pollen and nectar rewards.
Connecting with native plant communities in your area can prove invaluable on your native garden journey. A local Wild Ones Chapter may also help you.