INSTALL YOUR GARDEN ONE PHASE AT A TIME.
Your garden doesn't need to be completed in one phase. Many gardeners add new garden areas incrementally, especially if they have modest budgets.
1.
Plant densely! The more plants you use, the more design impact you will achieve and the less mulching and watering is needed. All native plants should be ethically sourced from local and regional native nurseries, or shared by Wild Ones members.
2.
Remove turf areas using sod cutting, solarization, or smothering with newspaper or cardboard. If possible, do not use herbicides.
3.
Make room by removing exotic invasives. Consult with your state's invasive plant council for information about non-native invasive plants.
---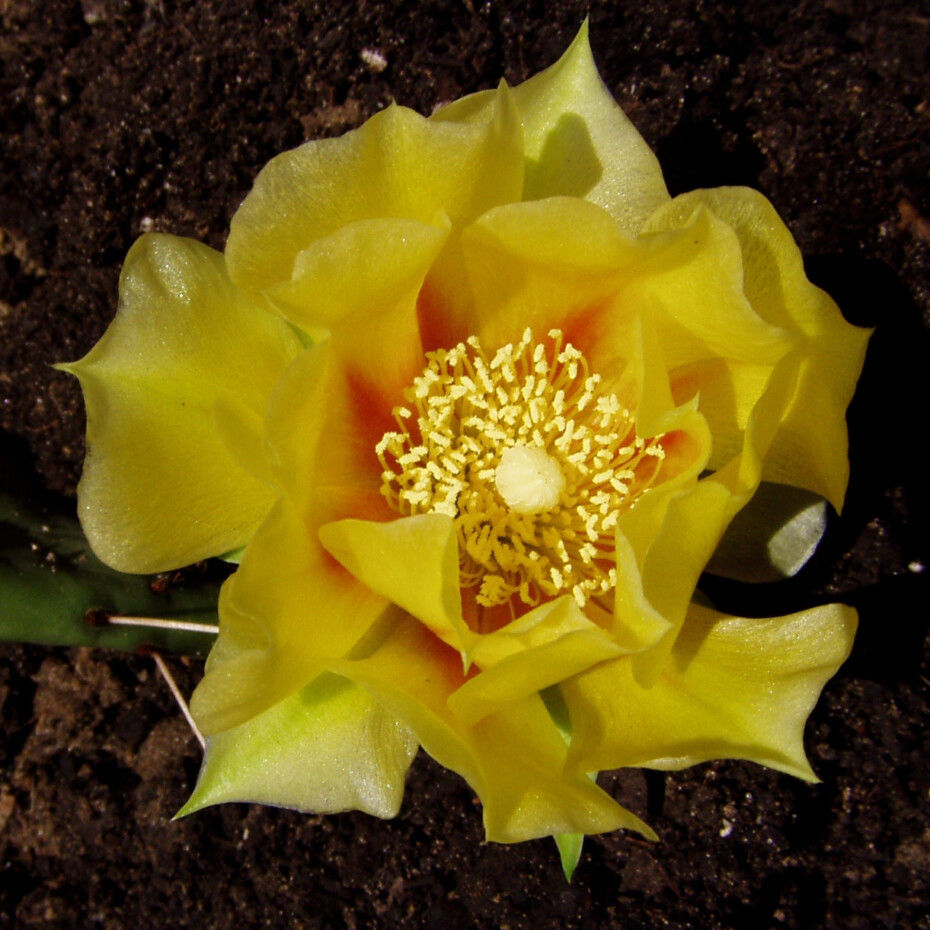 ---
4.
Consider adding native trees and shrubs. These long-lived plants provide structure, wildlife habitat, help to reduce storm water runoff and moderate climate.
5.
For large garden areas, consider adding stepping stones so you can access your plantings for maintenance.
6.
Consider adding plant ID markers to help you remember what is in your garden (and what should not be). ID markers are a helpful and educational addition for visitors, especially those interested in starting their own native gardens!
---
7.
You can add seeds of native annuals to help provide color and interest for your new garden areas.
8.
Take time to document your progress so you can fully appreciate your native garden journey and your accomplishments along the way.